What our guests loved the most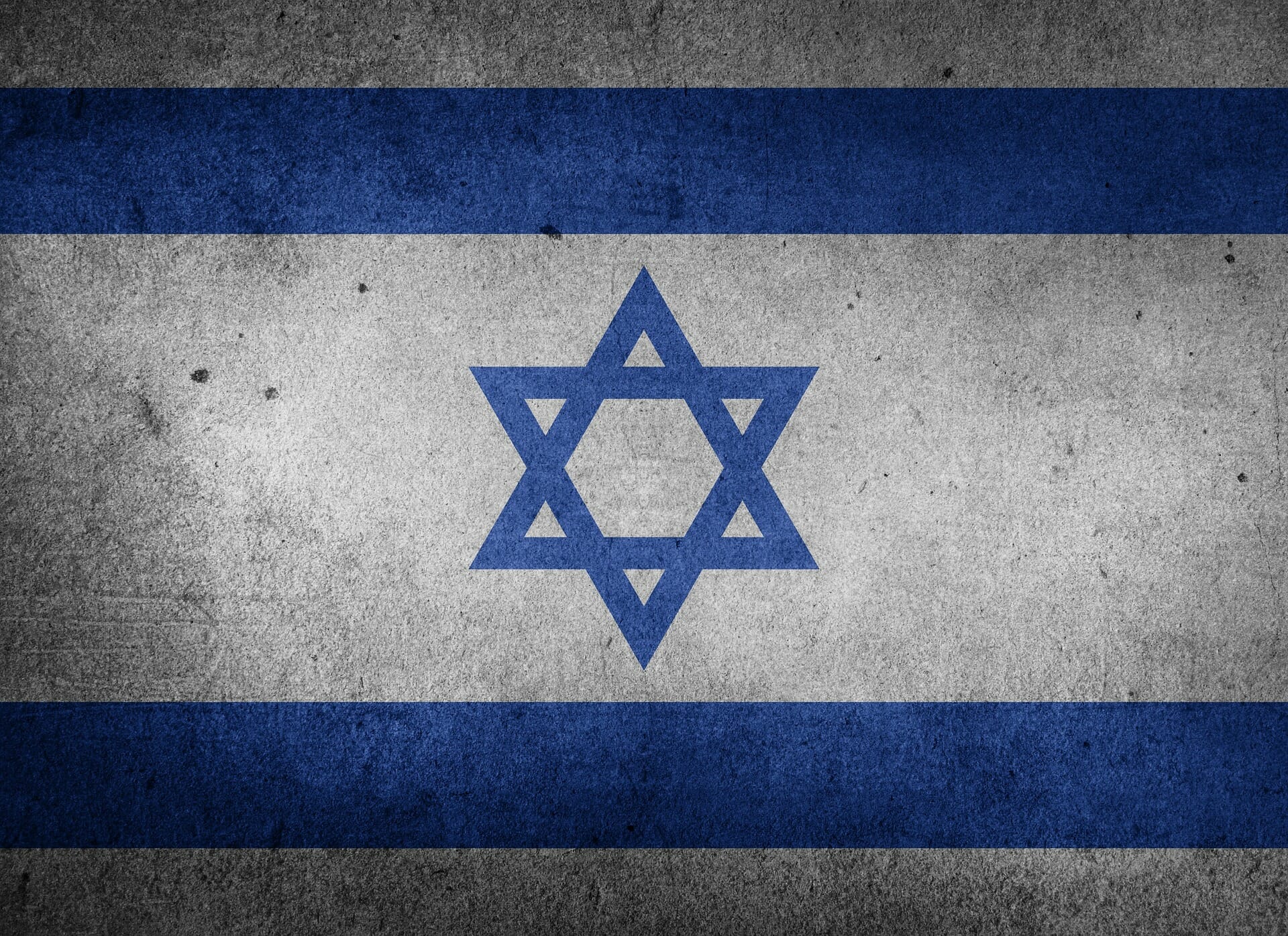 START YOUR DAY WITH A GREAT BREAKFAST
TAKE YOUR TIME AND ENJOY THE FOOD WE OFFER. Enjoy your breakfast in the Snack bar Cafinho just a few steps from Vila Piranesi, with their spacious terrace overlooking the sea. Between 8:00 and 12:00, we treat you to a wide assortment of warm and cold dishes, based on local food traditions.
Book your stay at Vila Piranesi and start your journey to a memorable and enjoyable vacation in the very heart of Piran.
Vila Piranesi
Renovated and comfortably furnished apartments, Vila Piranesi offers 17 modernly furnished apartments with air condition: their size ranges from 25m2 to 42m2 and they're suitable for two persons. The sofa bed in the living room can accommodate two more persons.
The Town
The unique location of Vila Piranesi, situated right next to the Tartini square, is perfect for discovering the very heart of the town of Piran, allowing you to stroll down and explore the maze of narrow medieval streets or to take a walk along the coast, all the way to the tip of the Piran's peninsula, stopping on the way to visit the Aquarium, the Maritime Museum, the Magical world of shells and the Mediadom Pyrhani museum. The nearby beach is perfect for sunbathing or a swim in the sea.